Vision
Exploring Beauty Beyond the 4C's
Not only evaluating the diamond by 4Cs in Gem laboratories' report,
we explore the beauty of the diamond visually and the harmony of Jewelry design throughout our international network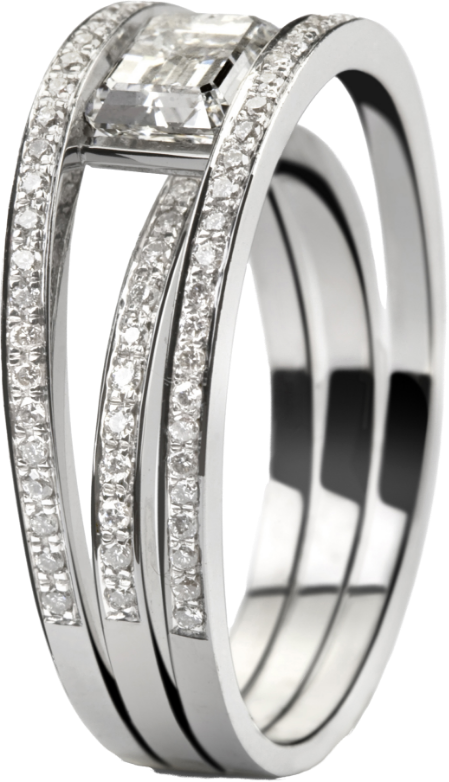 Mission
Beyond the 4C & Exclusive beauty
The ability of evaluating the veritable beauty.The Jewelry is the life time partner of human and will be succeed to next generation's.
We, Jacana Jakena Japan Co., Ltd deeply considers what is the meaning of getting jewelry for people and sincerely considers what is the real value of the beauty without stereotype.We work with jewelry ateliers and designers who have the same aesthetic values for beauty, thus we are challenging to offer the veritable beauty of Diamond Jewelry to all the people who wish to get real precious pieces.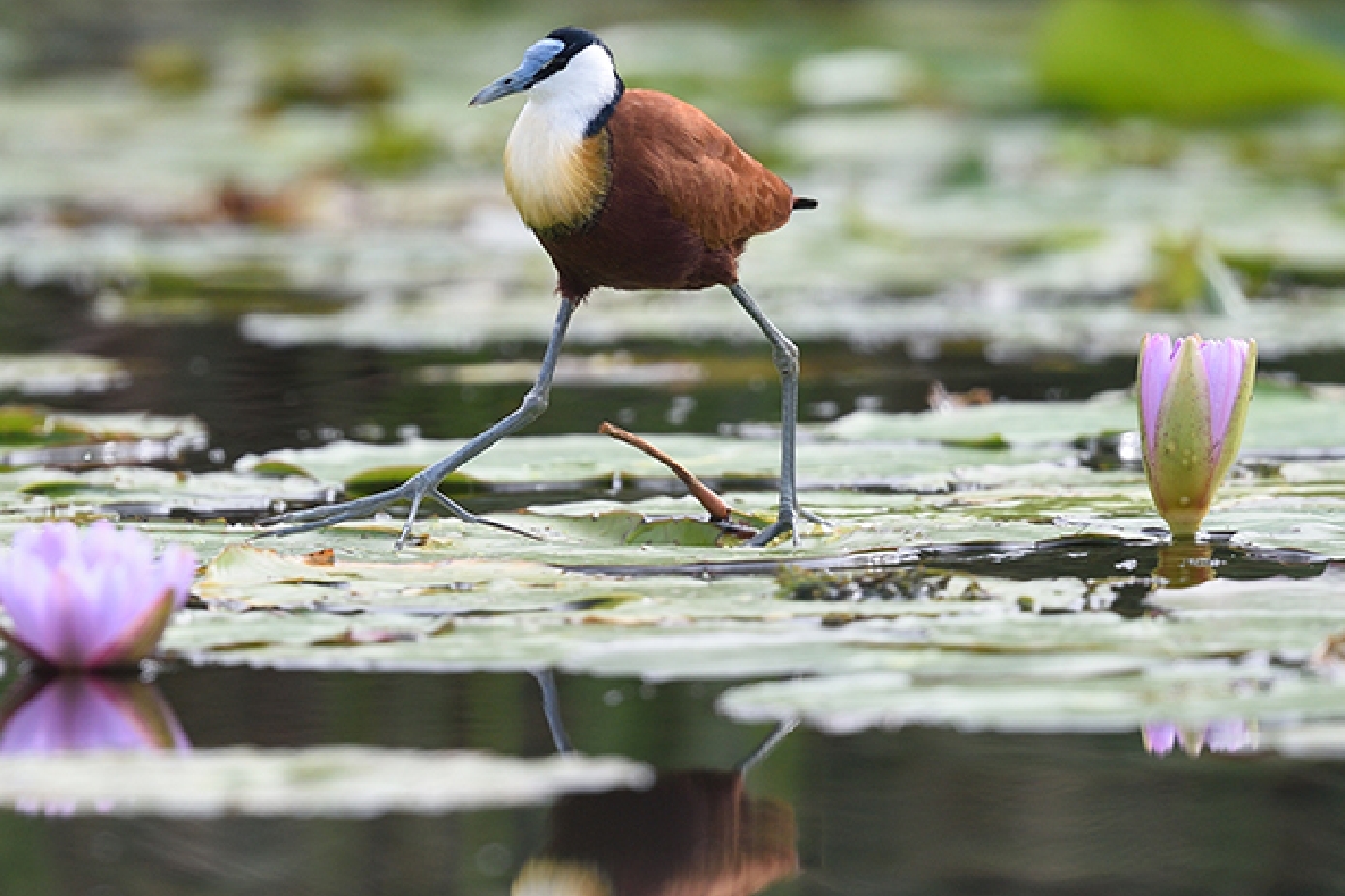 Origin of name
Derivation of the firm name
"Jacana" is the name of beautiful bird in Botswana. Botswana has an important relation with Diamond industry. "Jacana" is the English name of that bird and "Jakena" is in the Tswana tange. Jacana can walk around on the water freely with elegance. Just like this beautiful bird, Jacana, we explore the beauty all over the world freely with elegance. That is the Derivation of the firm name.
Store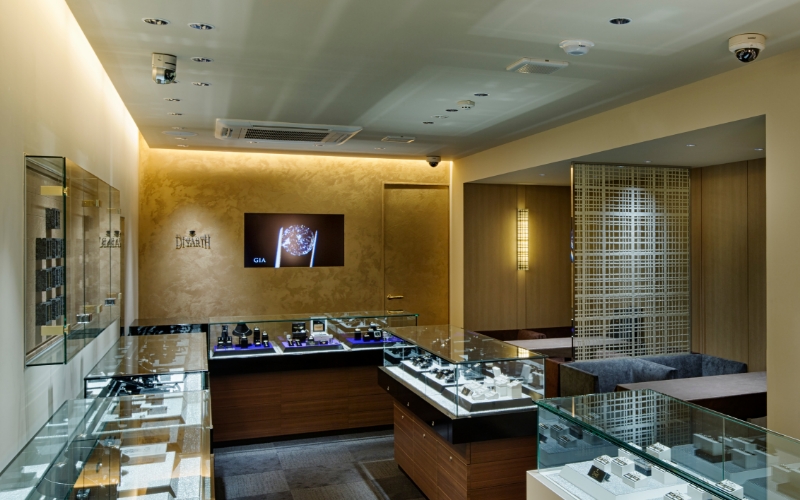 GINZA STORE
Address
〒104-0061
Naritaya Building,Ginza,Chuo-ku Tokyo
Tel
+81-3-6228-7037
Fax
+81-3-6228-7038
Email
ginza@diyarth.com
Open
11:00~19:00
Close
Every Monday and Wednesday(Open in Holiday)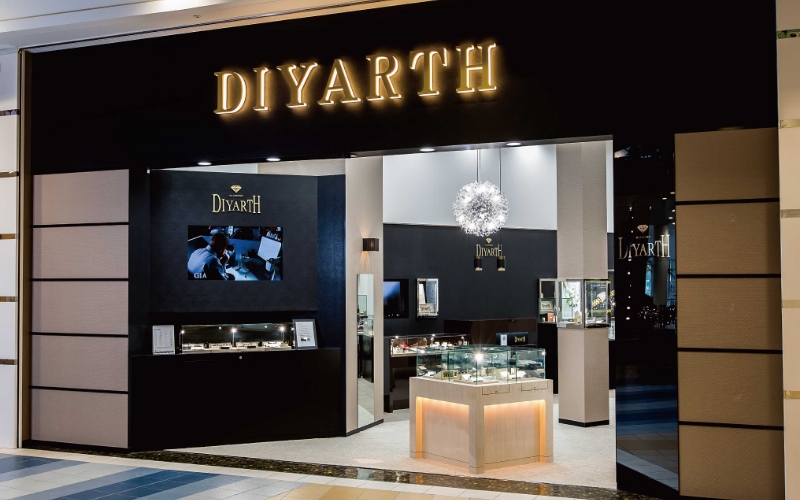 KINSHICHO STORE
Address
〒130-0012
4-1-2, Olinas Mall 1F,Taihei,Sumida-ku,Tokyo
Tel
+81-3-6228-7037
Fax
+81-3-6228-7038
Email
kinshicho@diyarth.com
Open
10:00~21:00
Close
None(Follow to the Shopping Center Rules)
Division
Import

Wholesale

Retail

Live Commerce